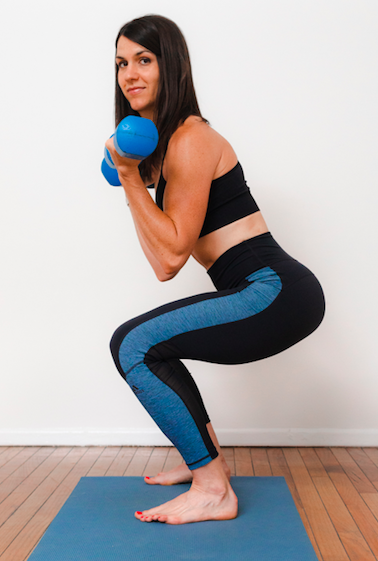 Tired of Doing Workouts and Feeling Uncertain if you are Helping or Harming your Body?
If so - this course is for you!
4 weeks to feel........
more confident
more mobile
more stable in your joints
more aware of your body
no more fear!
Testimonials:
"I was doing a ton of crunches, core work and at home workouts but my body kept aching and I kept feeling I was injuring myself. After this course, I not only got great workouts, but I was able to return to my old workouts with NO new aches and pains!" - Polina, Occupational Therapist, NYC
"I have always been fit and active, but when I hit my 30s, I felt my body just didn't recover as well. After this course, I now know how to have balanced workouts, how to hold the proper form during fitness classes and I may not be in my 20s anymore, but I can still workout with the best of them!"
-Ben, Investment Banking, NYC
Featured Products
Actually have an injury that needs to be addressed? Check out the courses below to get on a plan for self rehabilitation today. Remember you ONLY get ONE body - Take Care of it!
Check your inbox to confirm your subscription